opening hours
in the news
Main Gallery:
Gained Perspective | A Celebration of African American Artists. Open to the public on January 23rd through March 11th.
​
Gallery Opening on Thursday, February 13th from 6-8 in honor of Black History Month. Snow date: February 27th from 6-8 PM
​
Gallery Opening will feature Onna Moniz John's Traveling African American History Museum, sponsored by the
East Providence Arts Council.
​
​
Displays are available for viewing during normal business hours or by appointment.
​
CALL FOR ART:

Were you a student of Professor Enrico "Henry" Pinardi at Rhode Island College? If so, you're eligible to apply.

Click here

to learn more and submit work.
​
​
​
​
​
Hours:
Thursday: 10-2
Saturday 12-4
y-
By Appointment

&
When Classes Are Running
Feel free to stop in during open hours or contact us to make an appointment to stop in! Email us or call at 401-383-7577 We're happy to work with your schedule!
purchase a gift certificate
Gift Certificates can be used for classes, in our gift shop, or in our gallery. Click on the button to learn more and purchase.
ArtScope March/April 2019
January 2019
November 2018
​
May 2018
​
​
​
​
10/19/17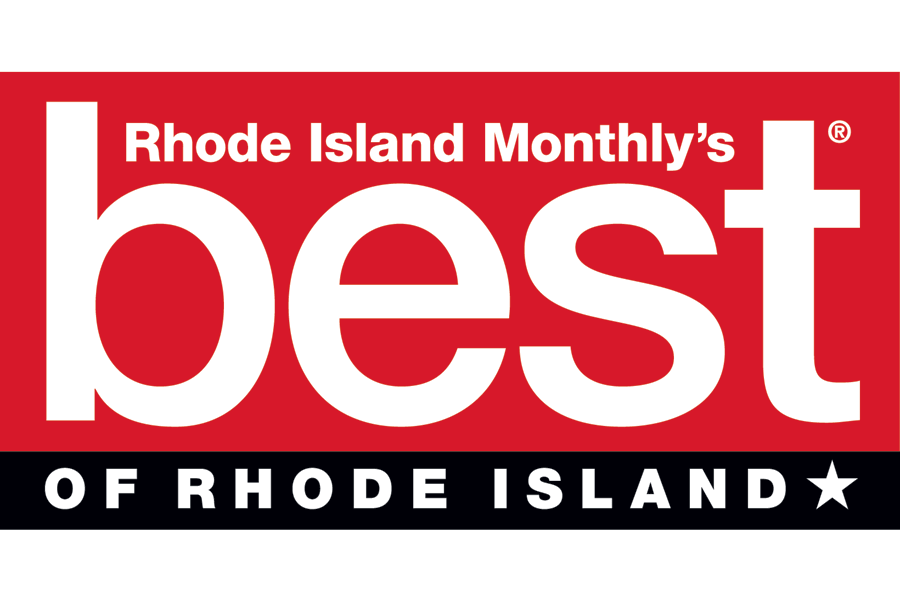 If you love art, you'll love Art Money.
​
Enjoy now, pay later.
​
10 payments. 10 Months. no interest.
​
Click here or on the logo to learn more.