fall registration opening on tuesday, sept. 6 for the mailing list and on the 7th to the general public.
opening hours
CALL FOR ART:



Coming Next: Small Works Holiday Show. Gallery Opening on Small Business Saturday from 12-5. more info coming soon!
Saturdays from 12-4, when classes are running, and by appointment.
If you love art, you'll love Art Money.
​
10 payments. 10 Months. no interest.
​
Enjoy now, pay later.
​
Click here or on the logo to learn more.
in the news
December 2021
​
ArtScope March/April 2019



November 2018
​
May 2018
​
​
​
​
10/19/17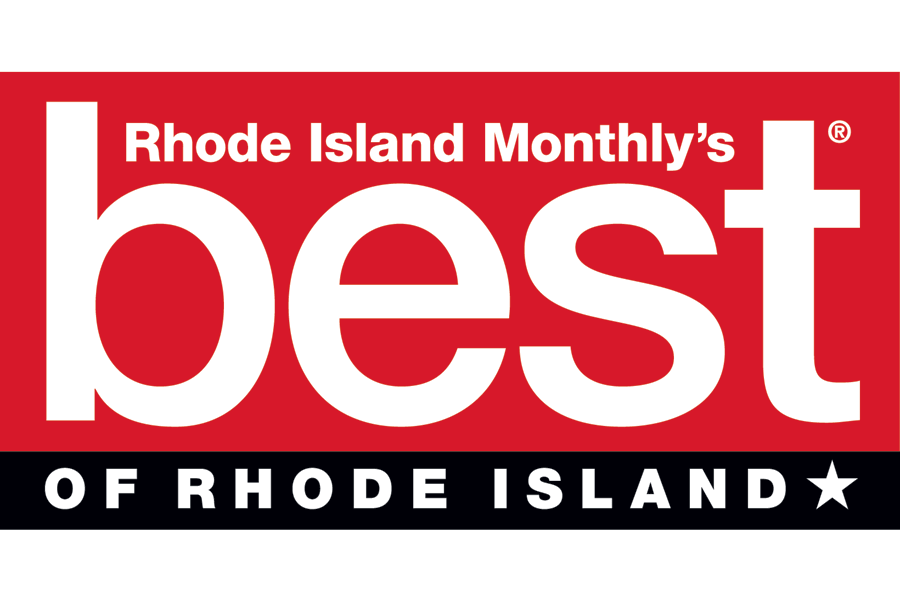 Thanks for voting for us for the Best Gallery in the East Bay in the 2019, 2020, and 2021 RI Monthly Best of RI Awards!